Our work
University Ventures
Brand identity and web design for University Ventures, a premier investment firm from New York focused on the global higher education sector.
Logo design
Brand collateral
Print media design
Bespoke website design
Bespoke content management system
Email templates and campaign management (Mailchimp)
(Web: www.universityventures.com)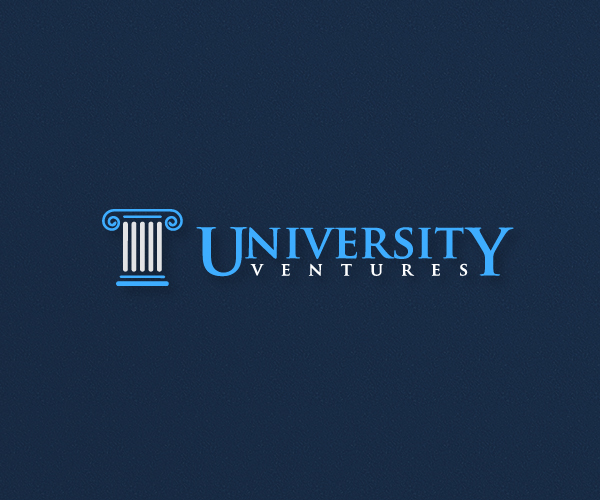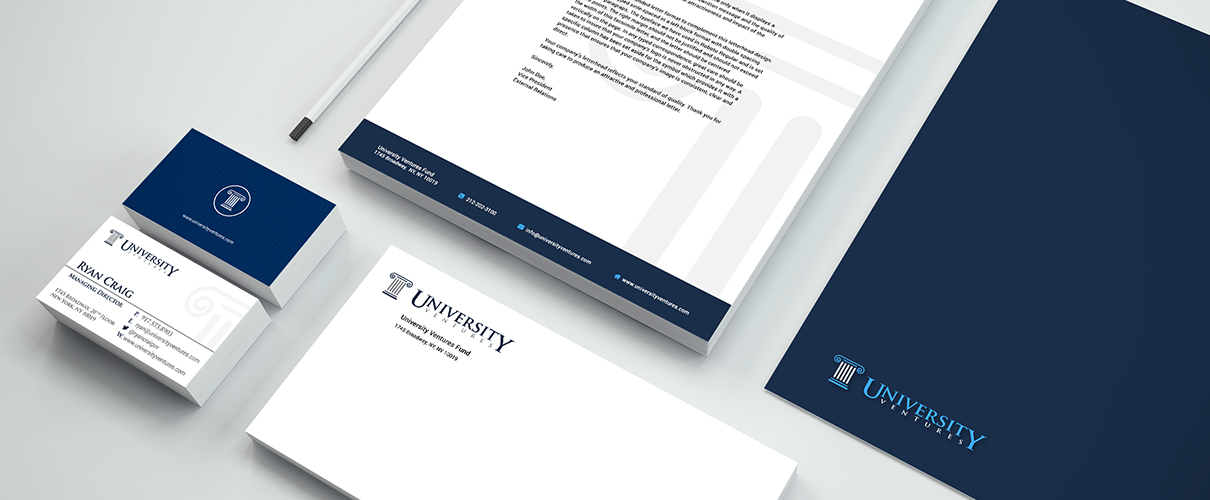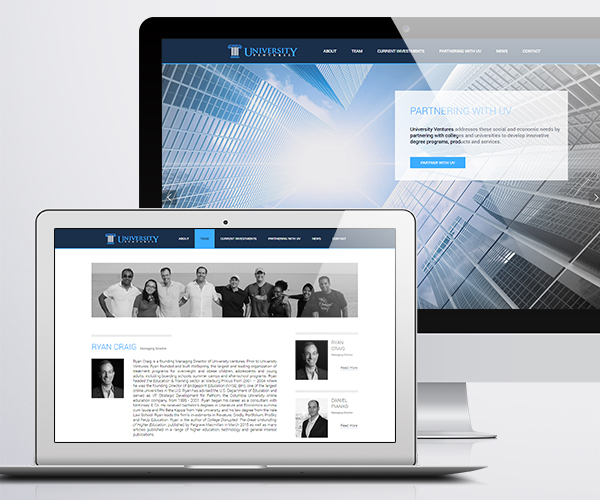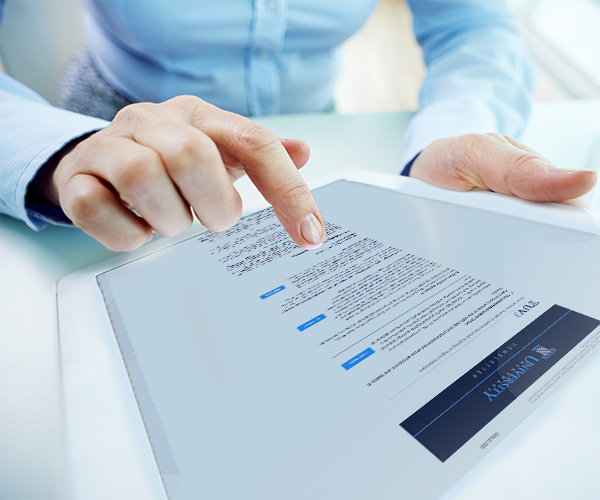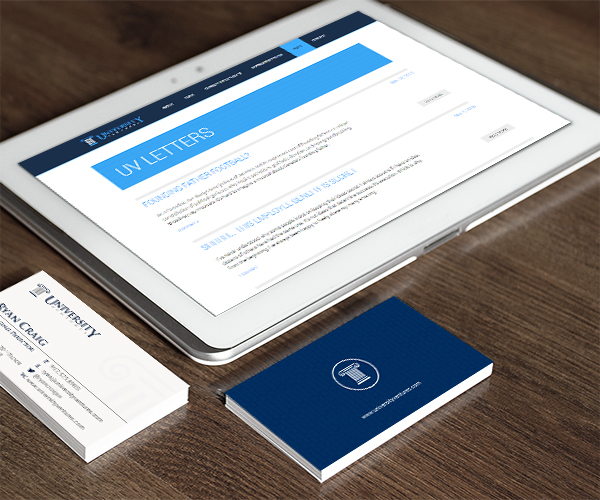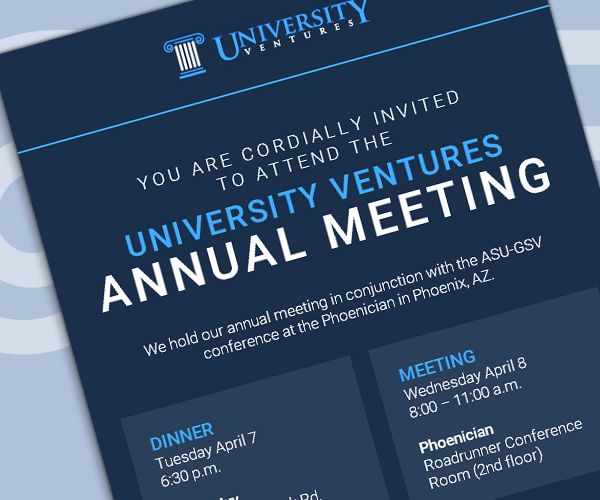 Dekel Capital
Dekel Capital is a Los Angeles-based Real Estate Merchant Bank with proven expertise in capital market advisory and private equity in commercial real estate. They serve an elite group of commercial real estate operators, investors, and developers.
Brand collateral
Print media design
Bespoke website design
Bespoke content management system and Salesforce integration
Email templates and campaign management
(Web: www.dekelcapital.com)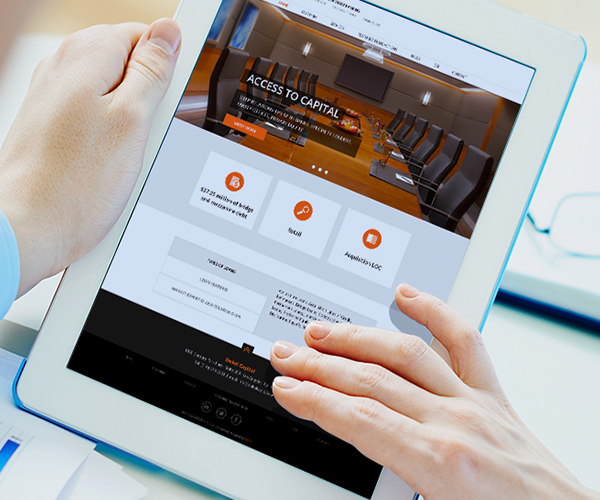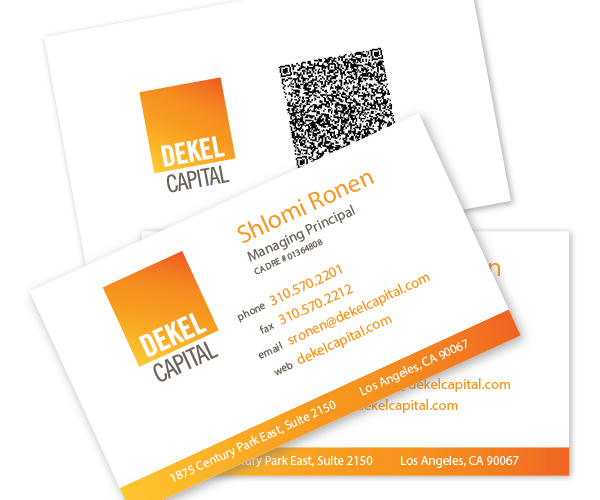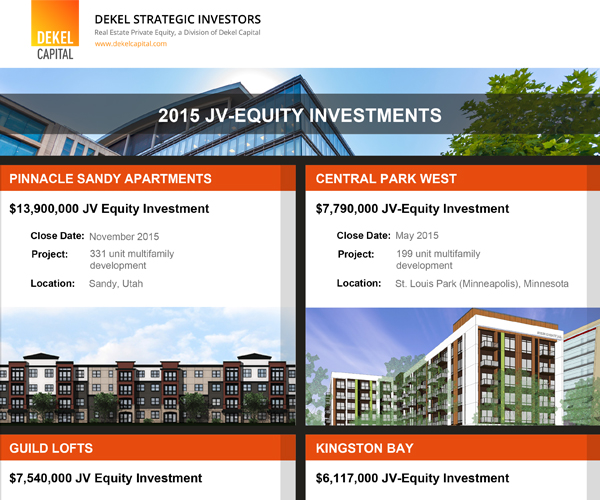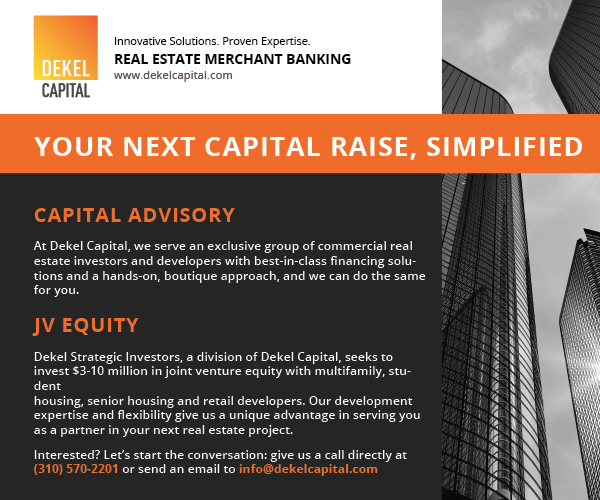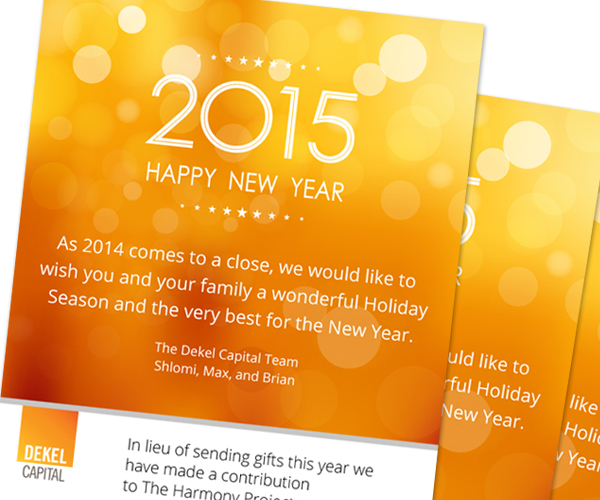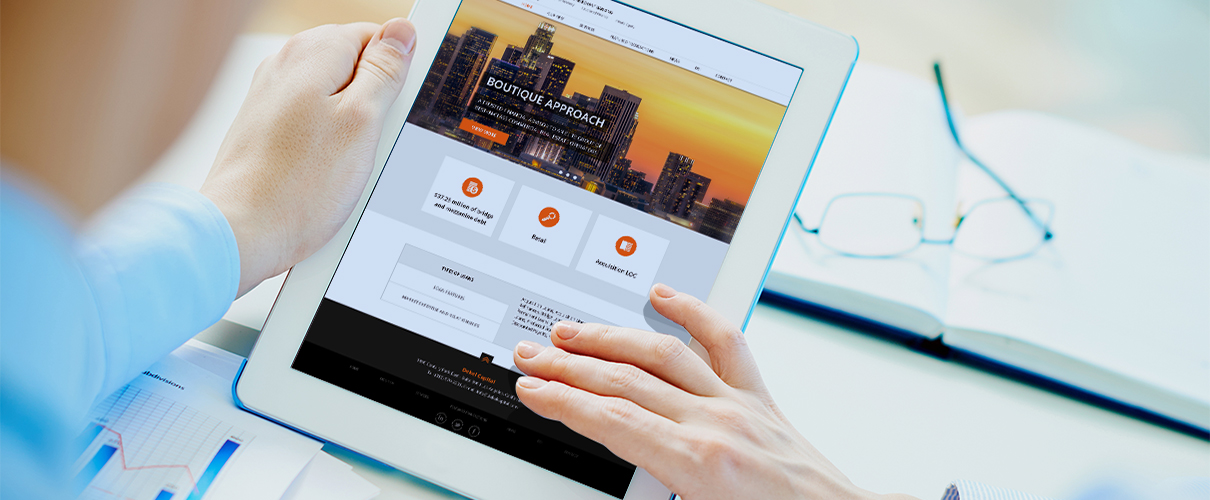 Max Fowles
Brand identity and web design for Max Fowles, a minimalist clothing line from New York.
(Web: maxfowles.com)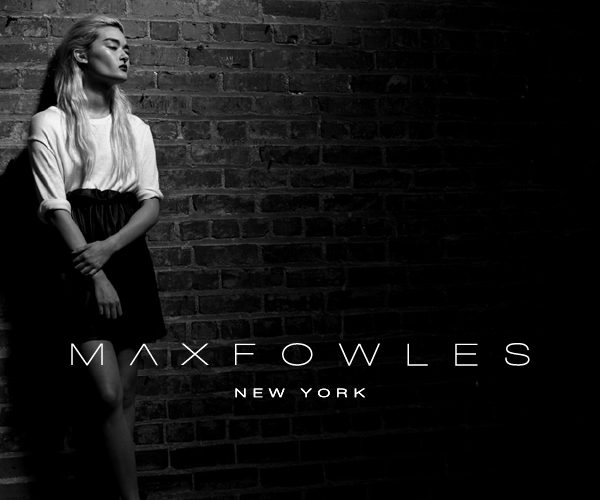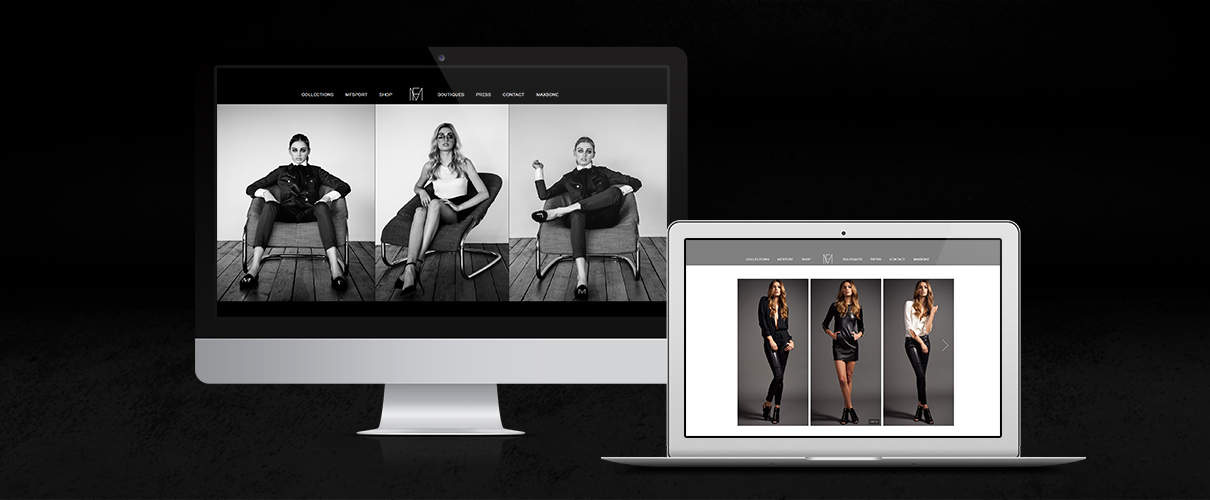 Threshold Properties
Threshold Properties is a real estate investment company from Belvidere, Illinois. They wanted some sort of archway or entryway that is grand looking, professional, and feels welcoming incorporated in their logo. Snapshots below include a few of the early drafts, and the finalised version of the logo.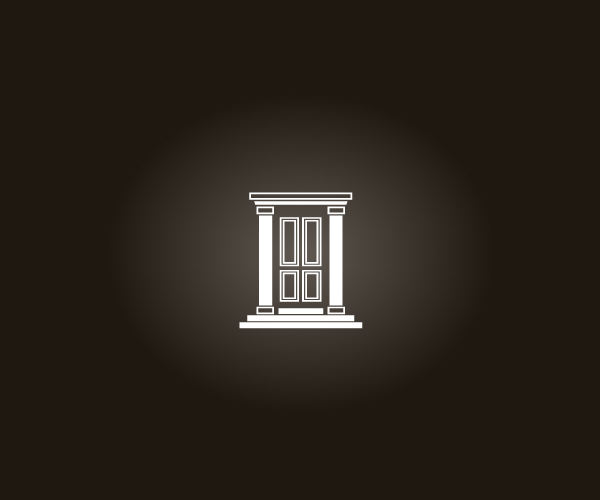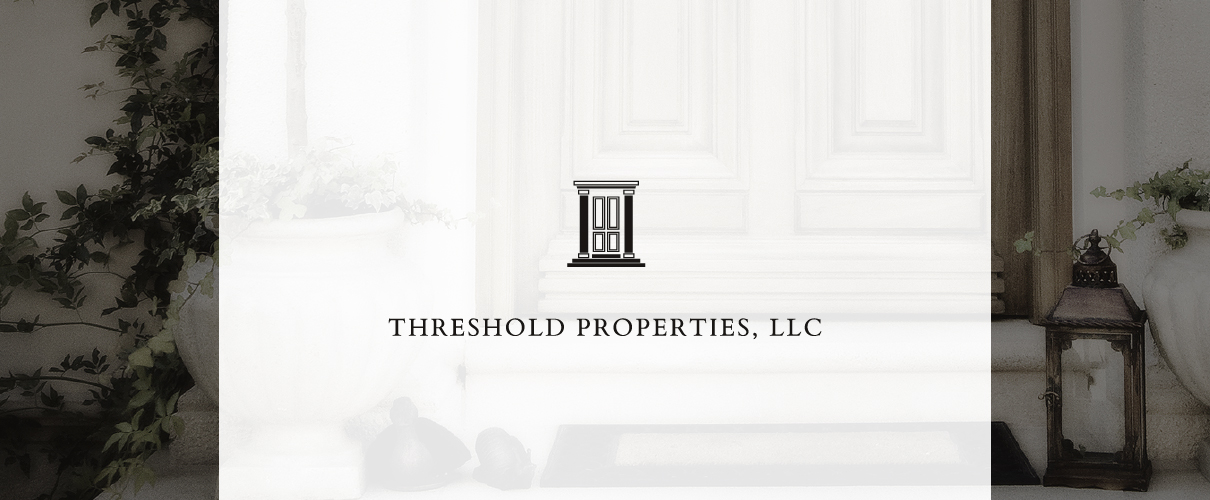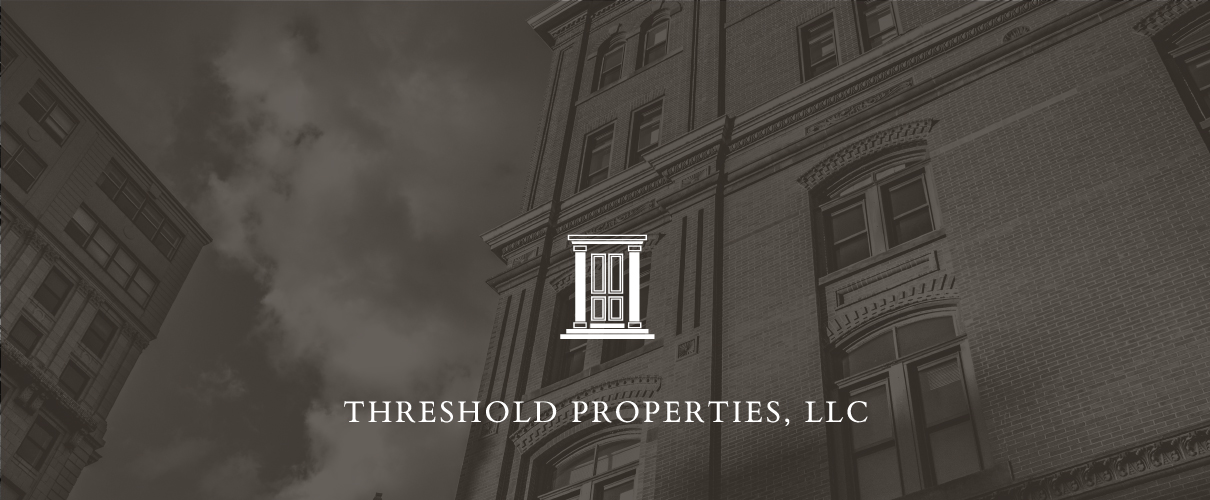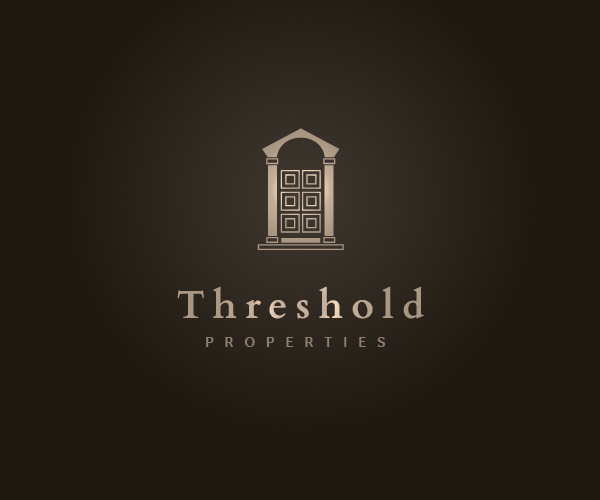 Early draft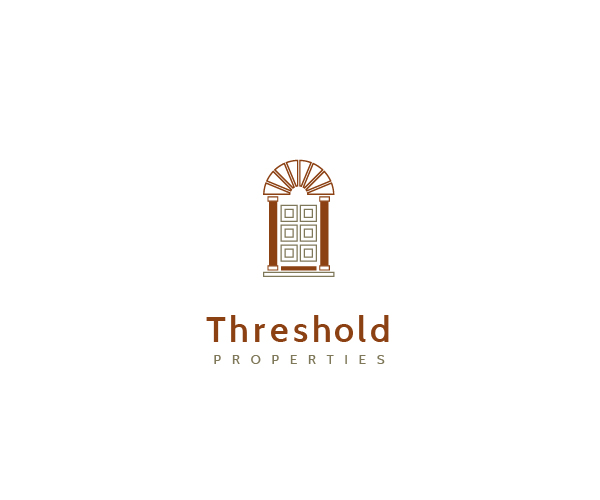 Early draft
GWhiting
Logo design for Geoffrey Whiting, professional writer, copy editor, digital publications specialist, and content marketer. (Web: www.gwhiting.com)
When I talked to Geoff about his business and needs for the logo, he said that getting people to click through to the Work page on his website and on the content there is the key to converting a lead. I could see why; his work is impressive in breadth and depth of knowledge. This inspired using an owl for the logo - a symbol associated with the goddess of knowledge. He also asked me to avoid using a large quill or pen or similar obvious, cookie-cutter icons; I did use the pen after all, but hidden within the owl shape to make it more fun.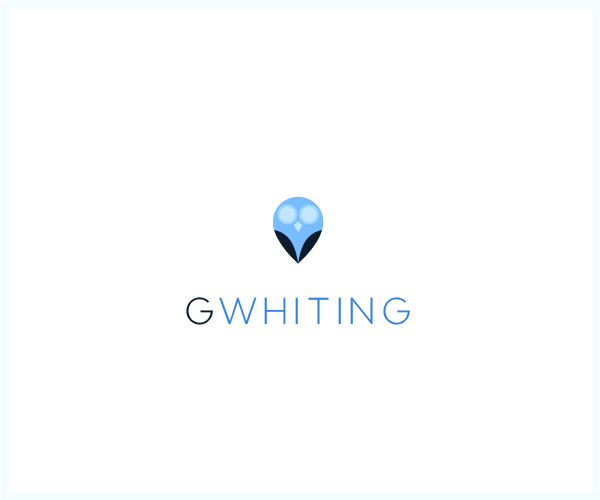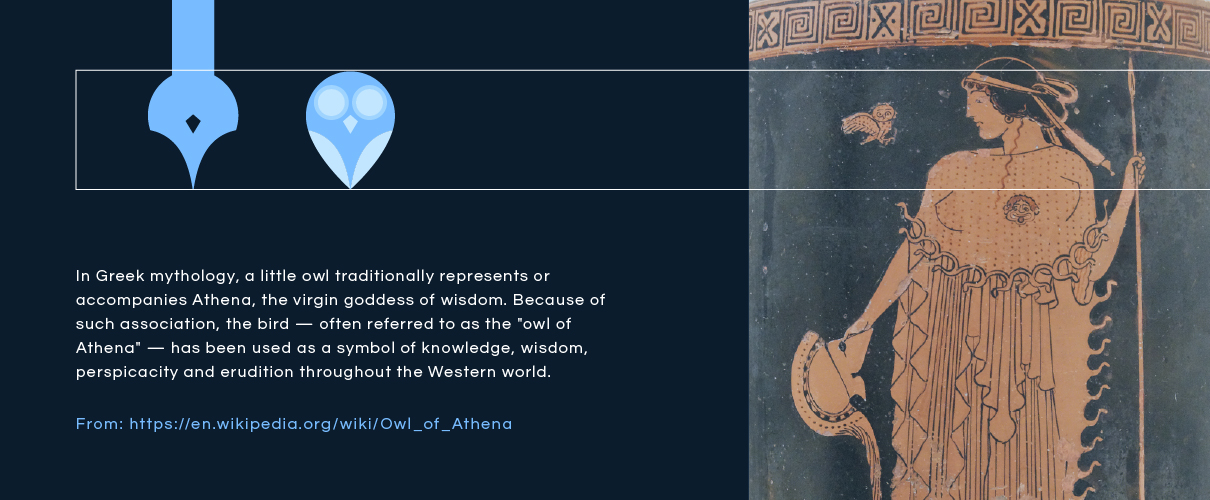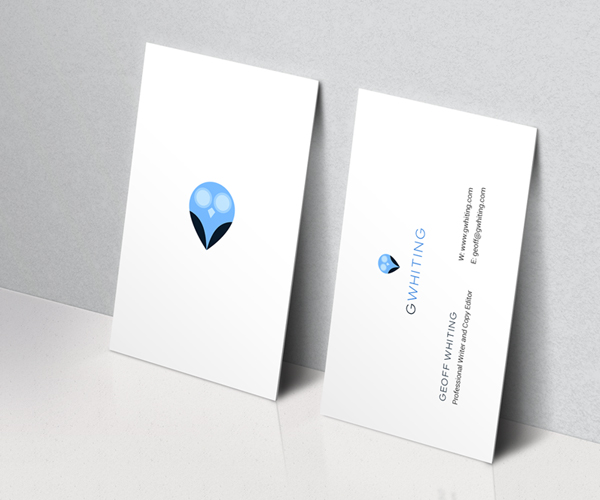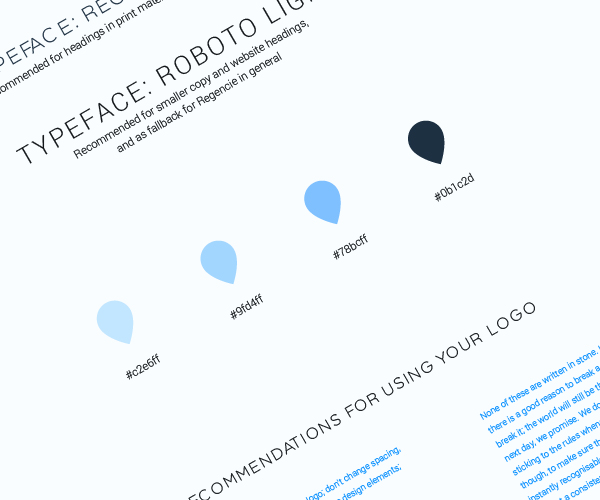 Julian Hosp
Design of media one-pager and an investment portfolio for Julian Hosp, author, speaker, M.D. and former professional kite surfer. Yes, amazingly - he's all of those, and it was an interesting challenge hinting at his adventurous side in a way that wouldn't be too jarring in a staid environment.
(Web: www.julianhosp.com)
The one-pager: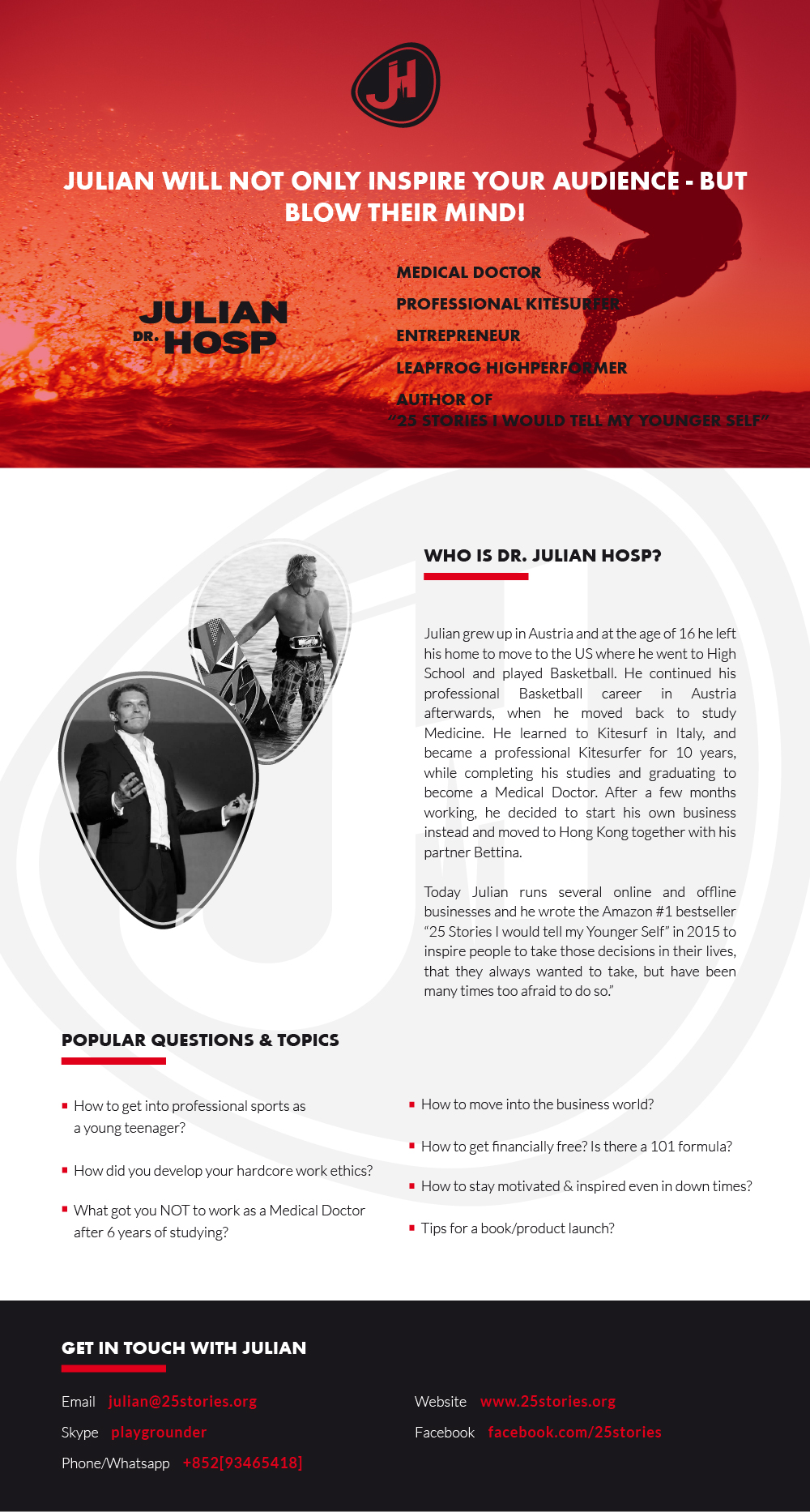 The investment portfolio:

Exhedra Technologies
Logo design for Exhedra Technologies, a business and project management consultancy from Germany.
Exhedra Technologies was named after an architectural element where, as the client succinctly put it, wise men discussed together. He wanted something a bit more upbeat than the usual conservative designs, so we went with simple shapes and bold colours; but because it also needed to work for client's target group - banks, telecommunication companies, insurance companies - logo symbol was shaped so that it's symmetrical and growing, implying stability and strength, while still opening from the inside out to invite the viewer in for a communication.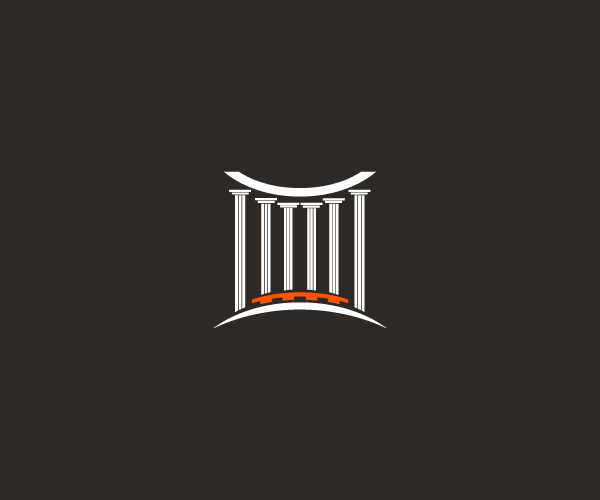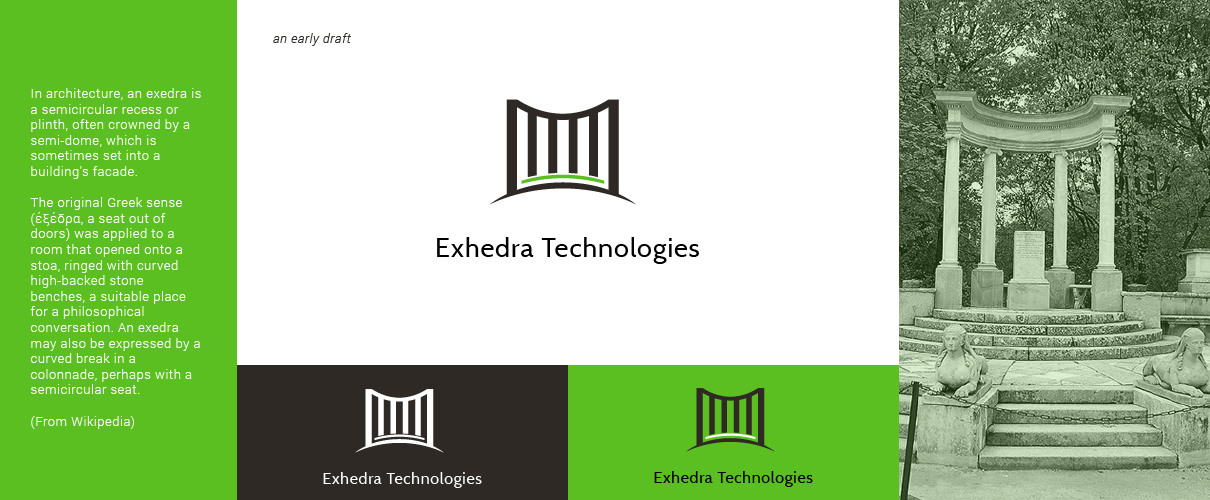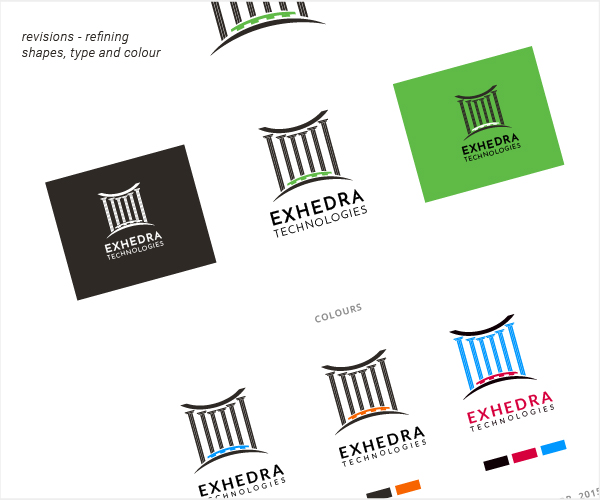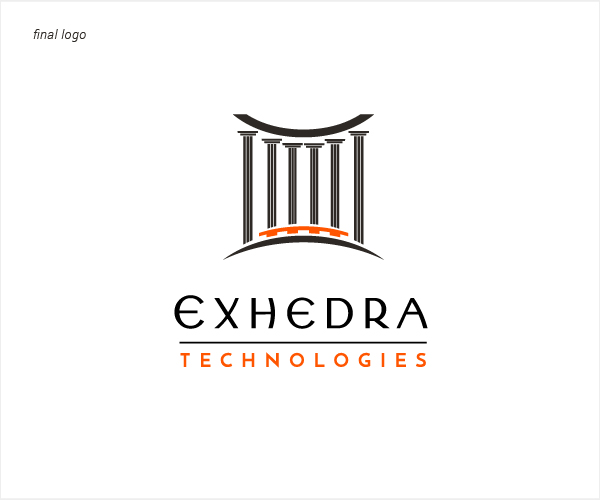 Frozen Dinners
Kindle book cover for "Frozen Dinners" by Grant Langley (Web: cafenovelist.com)
Grant is an old client of ours who wished to redesign the cover for a short story he'd published on Kindle. Frozen Dinners is a crime story about a man who pushes his wife into a freezer after having been served frozen dinners for years. The original cover was just an image of a freezer, which Grant wasn't sure about. As we considered possible replacements for it, I wondered if we should think a bit wider. How about an image of food, frozen and in bags, I asked. Or maybe an image of a flower, frozen in ice? Something that would hint at the nature of the story on a symbolic level. In the end, Grant loved this image of frozen pork and after a bit of fiddling with typography and colours, we arrived at a solution he was happy with.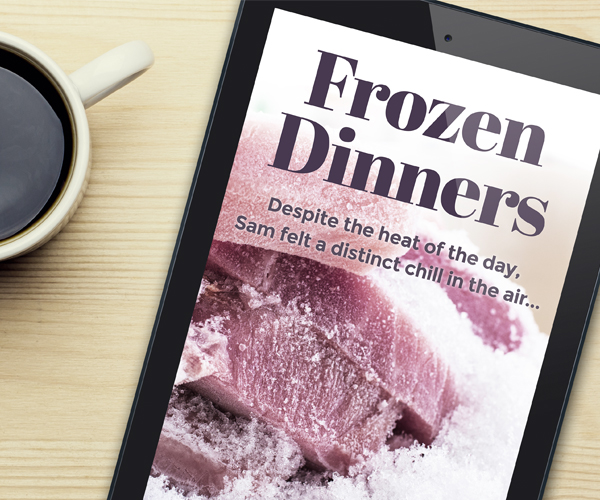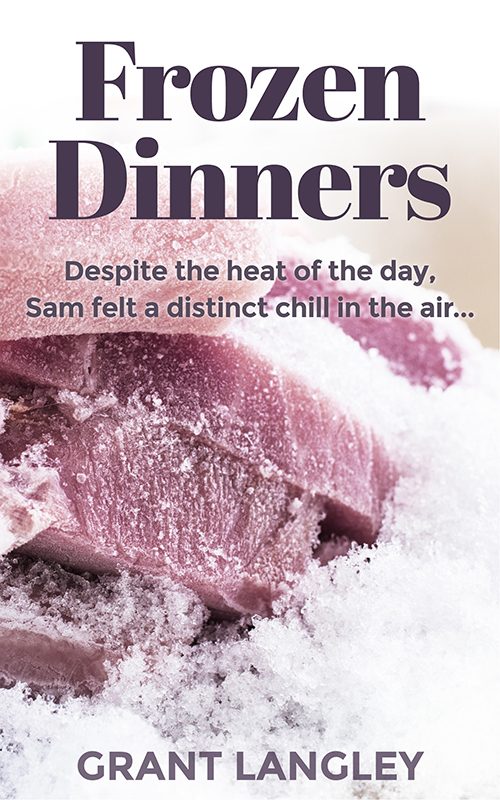 Final design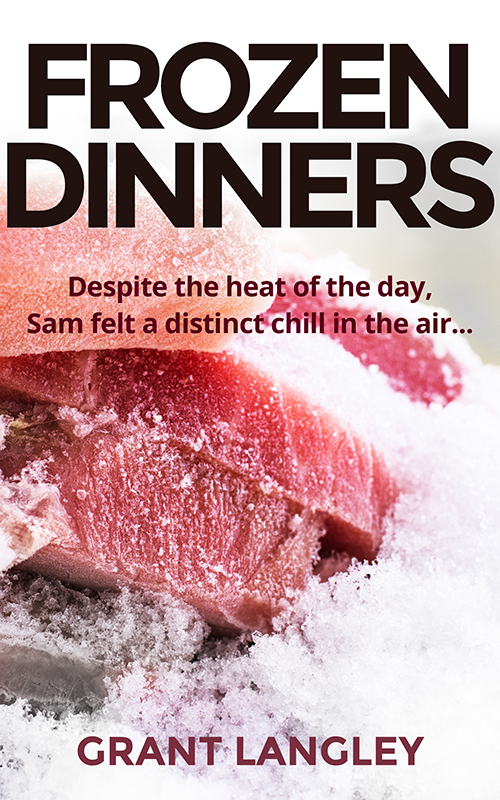 Early draft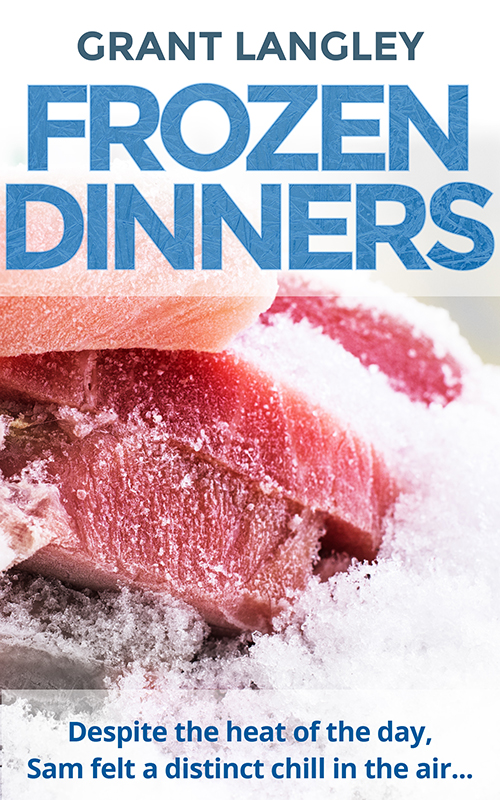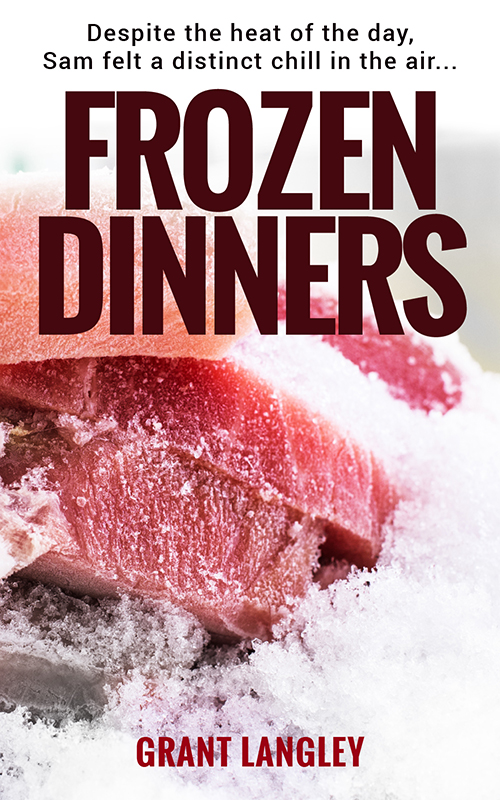 Hope Not Lost
Kindle and paperback book covers for "Hope Not Lost" by Heath Shedlake (Web: cafenovelist.com)
All Grant had for this cover was a photo of a beach, and an idea. It took some serious photoshopping to paint the entire scene - the main character of the book, his feet in the sand; the trees around him, and the ship off in the distance. As time-consuming as it was, I loved every second of it - loved it as much as I'm always annoyed to encounter a book cover that doesn't fit the book. You know the type - a redhead in the story becomes brunette on the cover, or, their pet dog mysteriously becomes a cat. Well, not with Hope Not Lost; here every detail is spot on.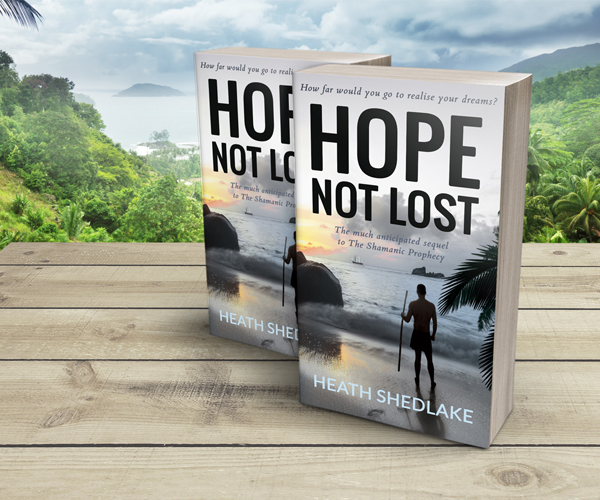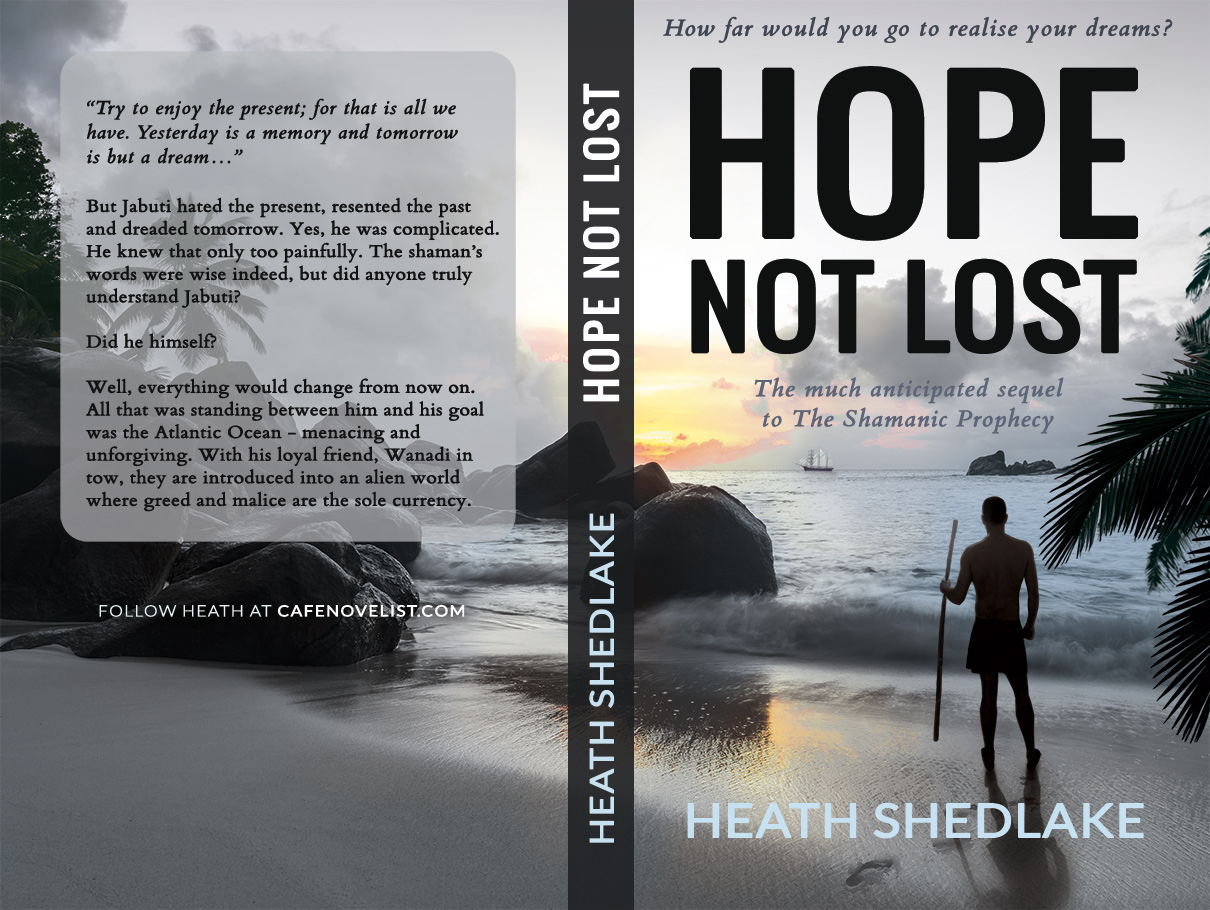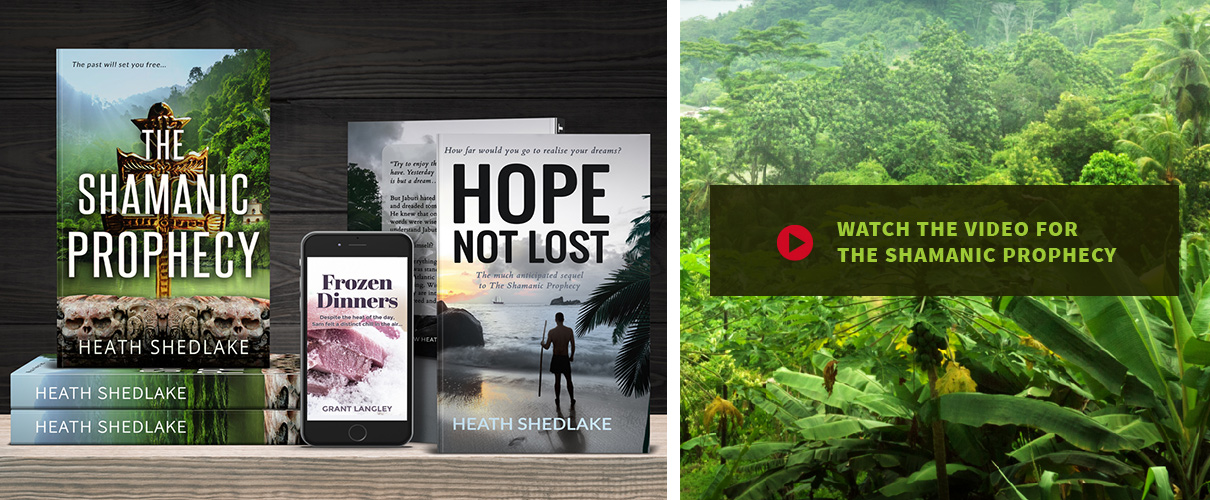 Mockup images for Facebook
CreaDream
Logo design, brand collateral and web design concept for CreaDream, a Dutch online shop selling beads and supplies for making own jewellery.
(Web: www.creadream.nl)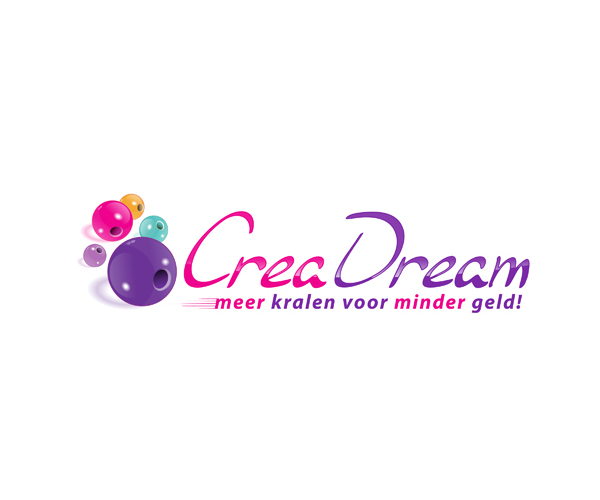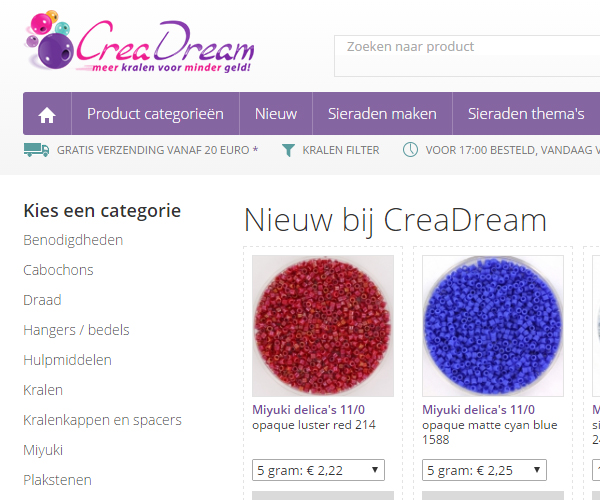 Nimes Capital
Logo and stationery design for Nimes Capital, a private investment arm of Nazarian Enterprises. (Web: www.nimescapital.com)
SpeakLove
Logo design for SpeakLove.org, a website where love quotes are posted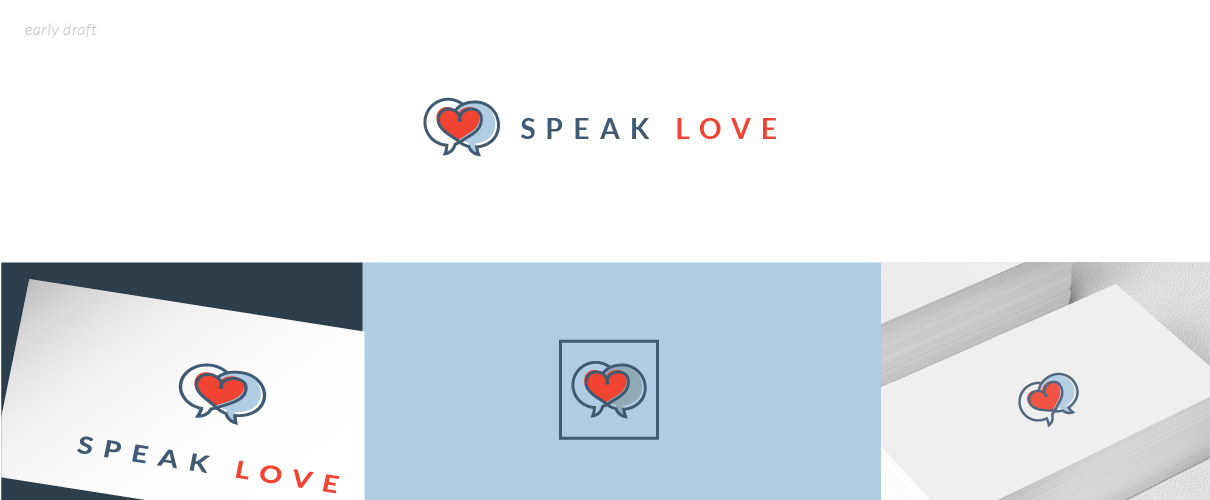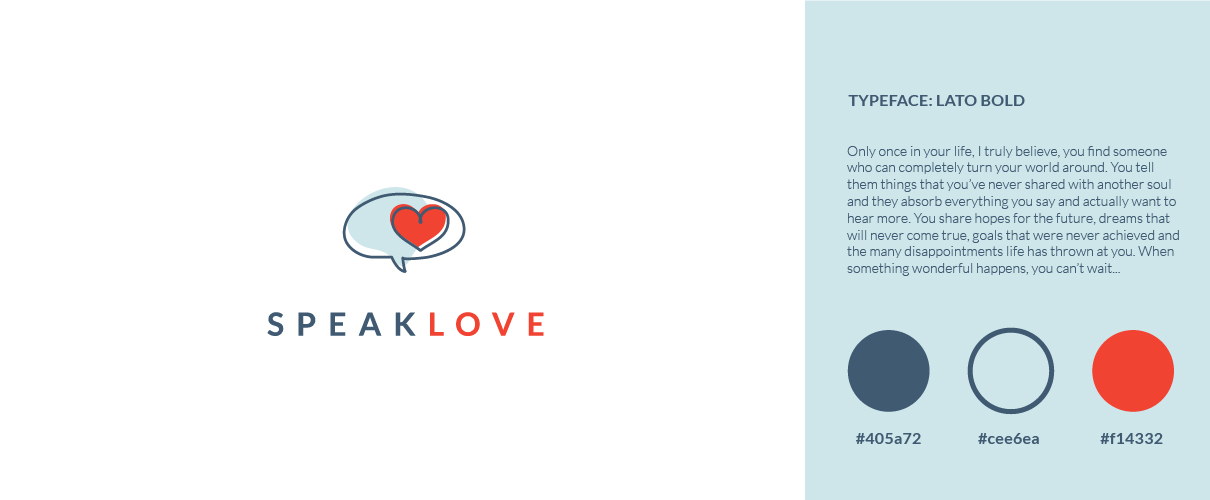 Fairmont Logistics
Logo and web design for Fairmont Logistics, a North America-based freight brokerage firm (www.fairmontlogistics.com).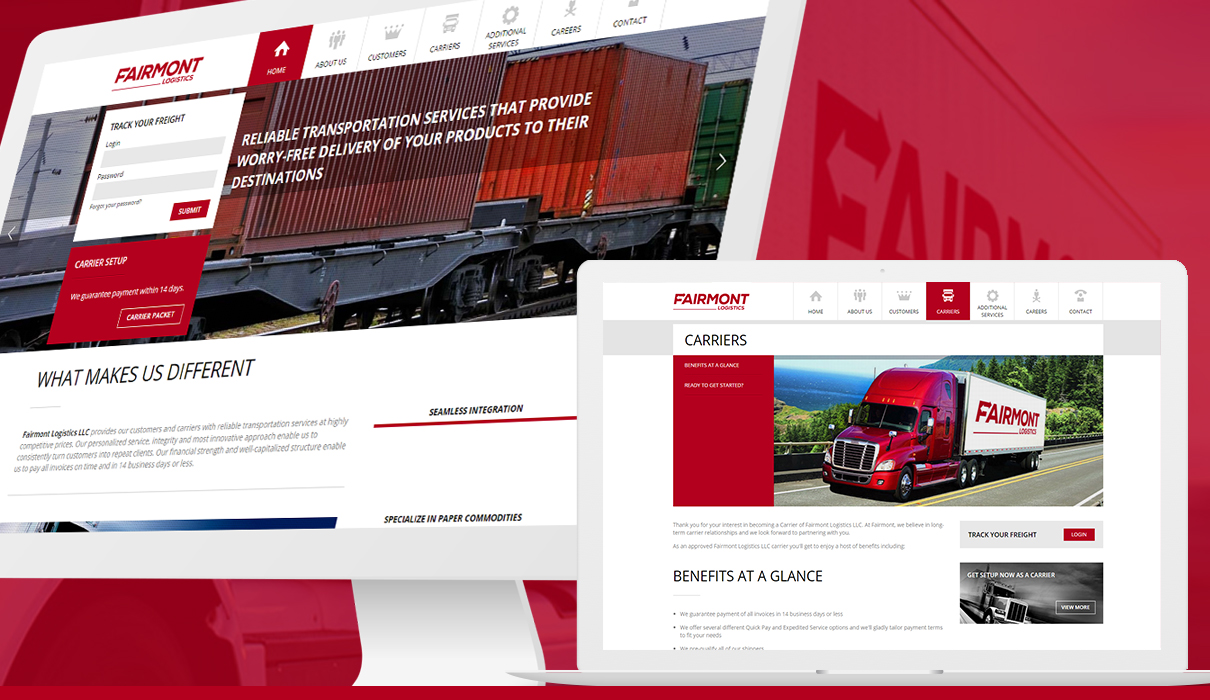 Graduation Day Flowers
Graduation Day Flowers is a Los Angeles-based business offering online pre-ordering and on-site sales of fresh bouquets and leis for graduates at commencement ceremonies. They support fundraising by remitting a portion of proceeds to their partner universities.

What we did for GDF:
Logo design
Brand collateral
Print media design
Bespoke website design
E-commerce for pre-ordering
(Web: www.graduationdayflowers.com)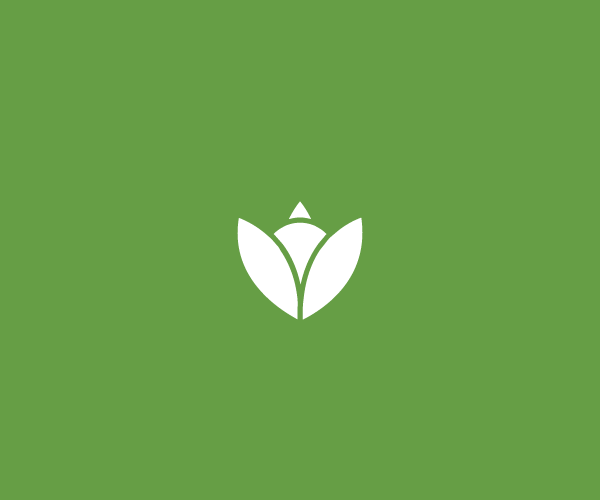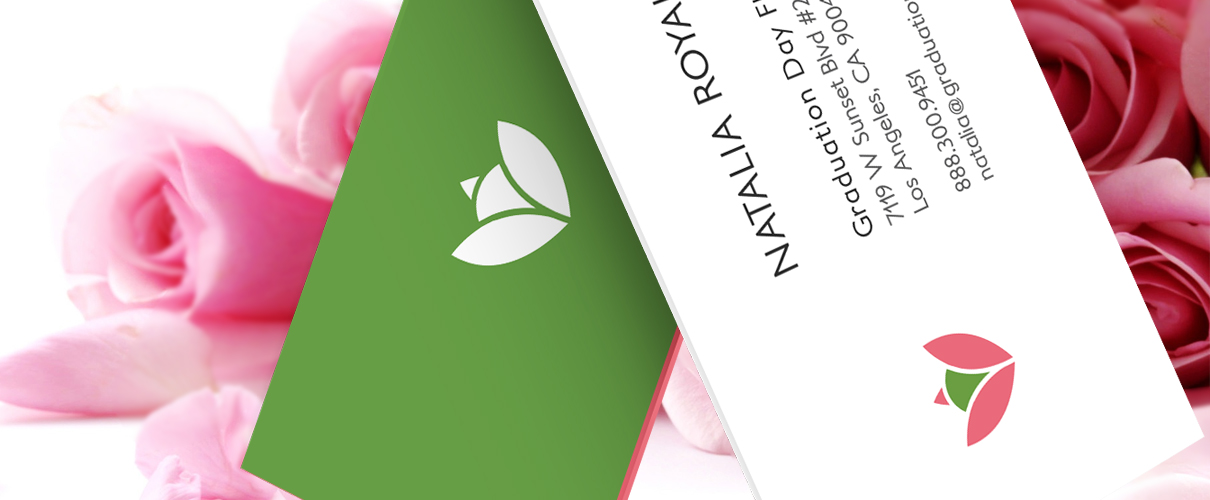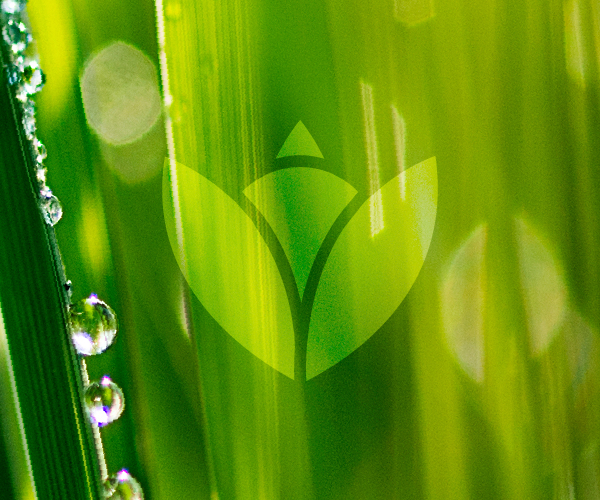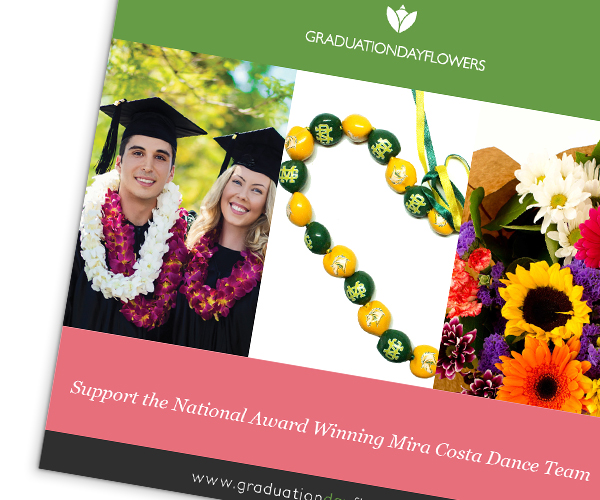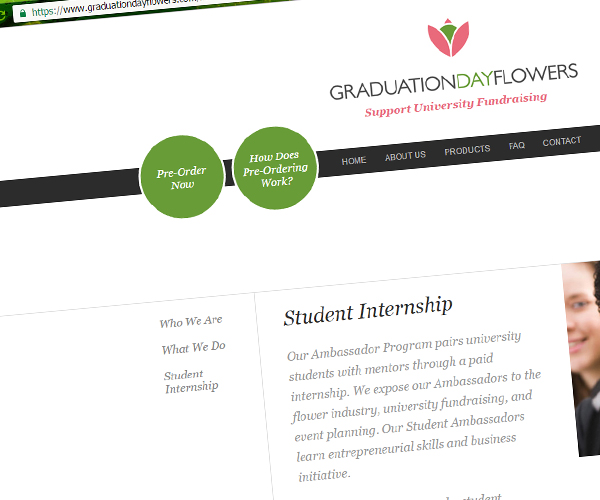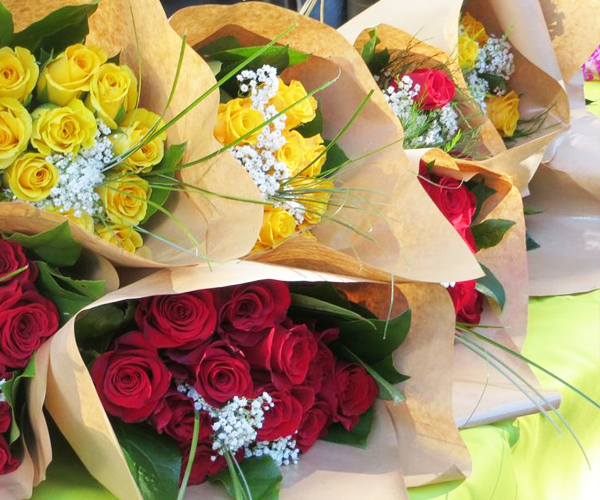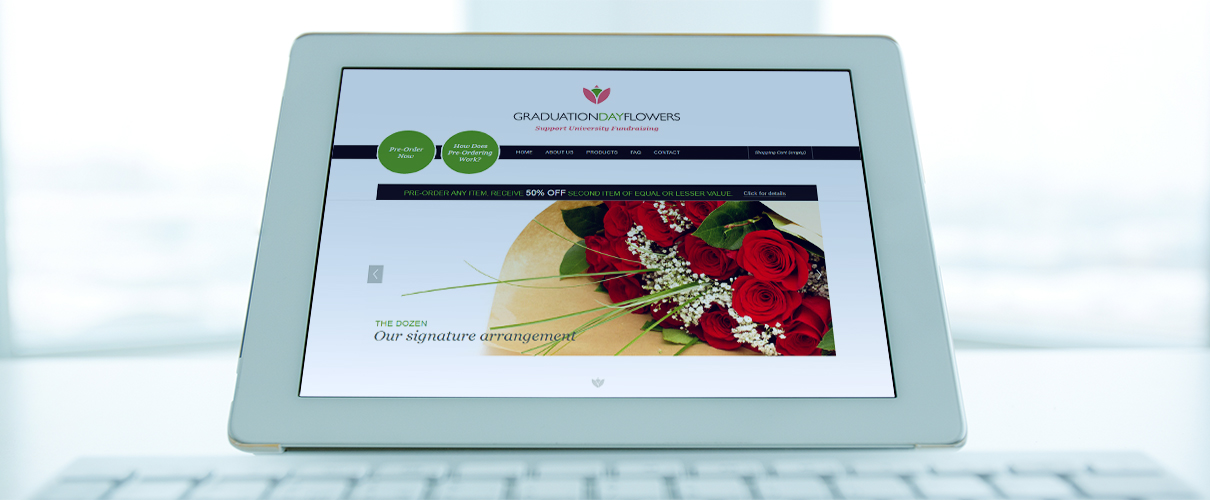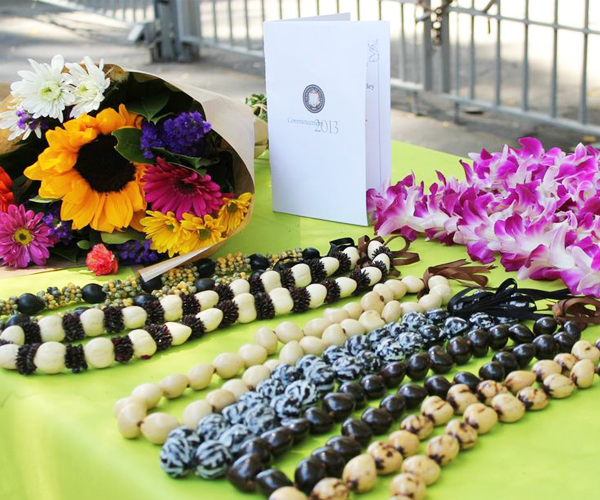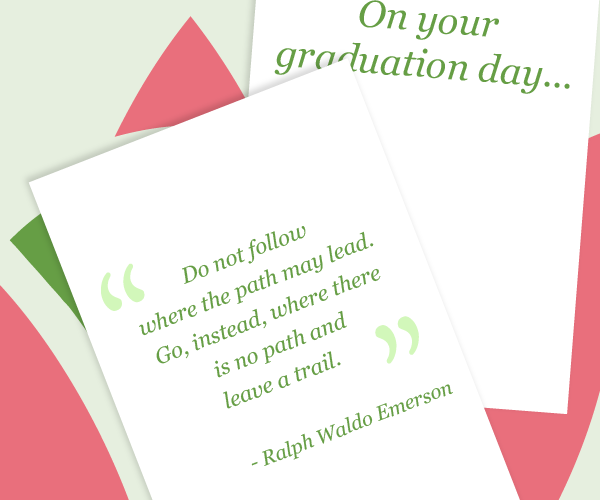 Tivoli North
Brand identity and web design for Tivoli North, a shared workspace. Tivoli North is named after its location in Kirkenes, a town in the northeastern part of Norway, and Tivoli Gardens, a famous amusement park. They wanted a mark that would incorporate all those aspects - North, connections between people sharing a fun working space or sitting down for a meeting.
What we did for Tivoli:
Logo design
Facebook banners
Window foil designs
Website design (mockup designs only)
(Web: tivolinorth.no)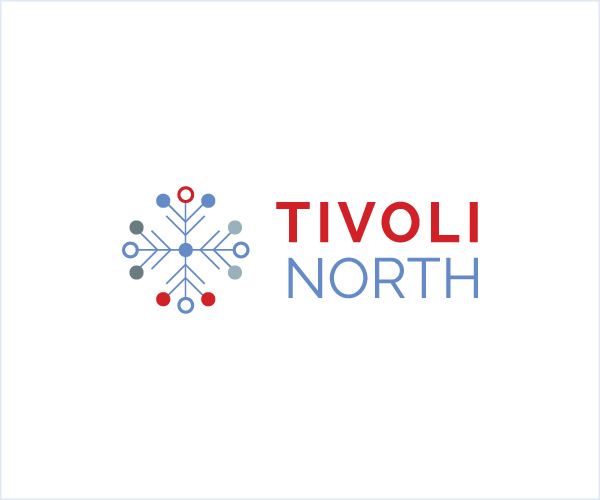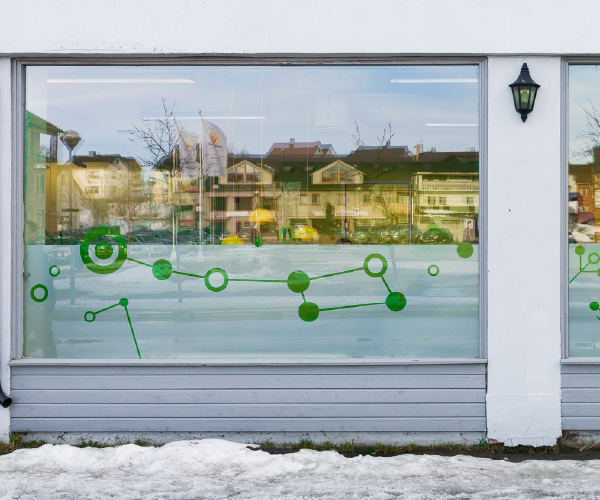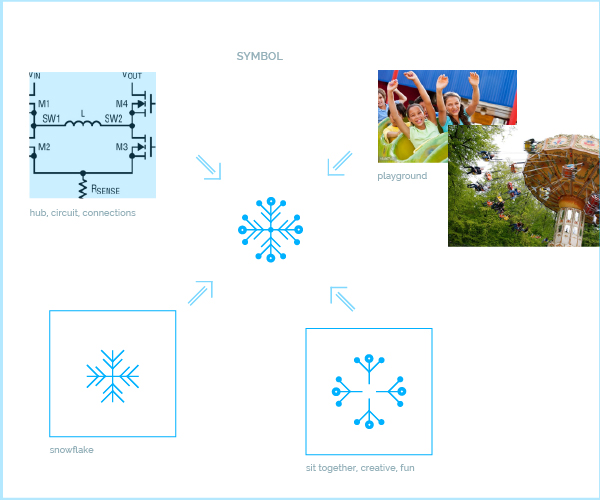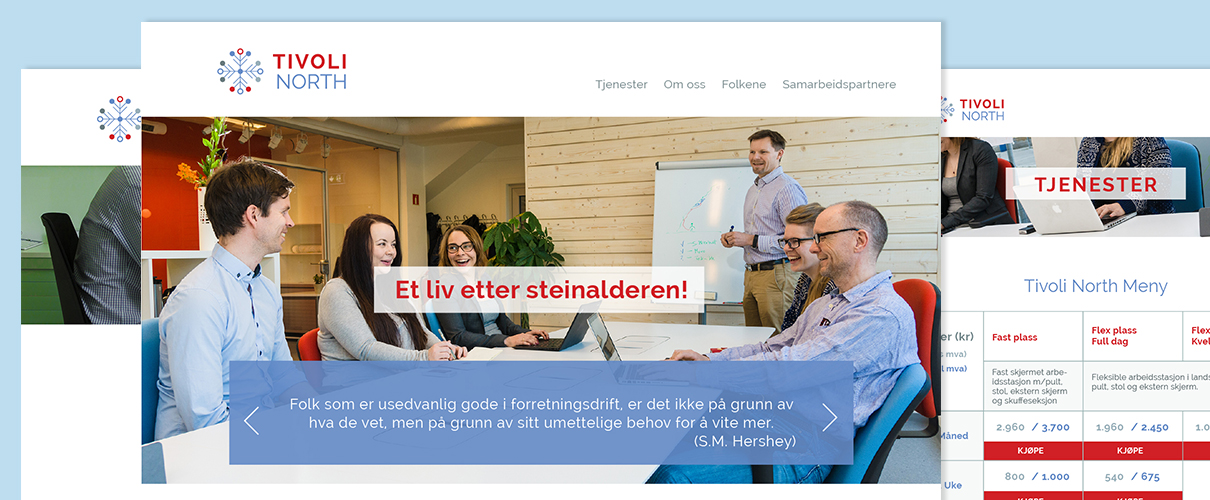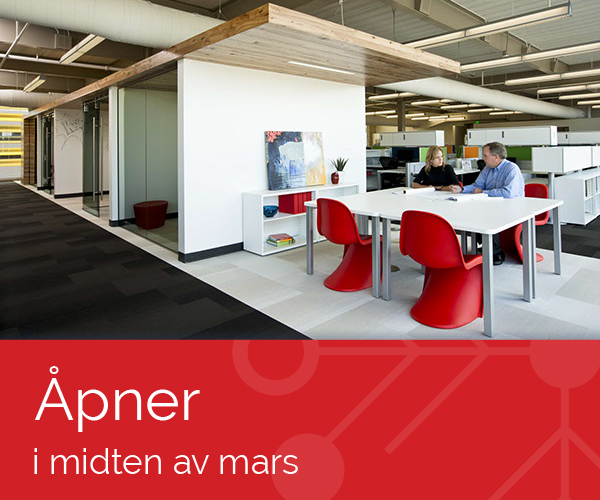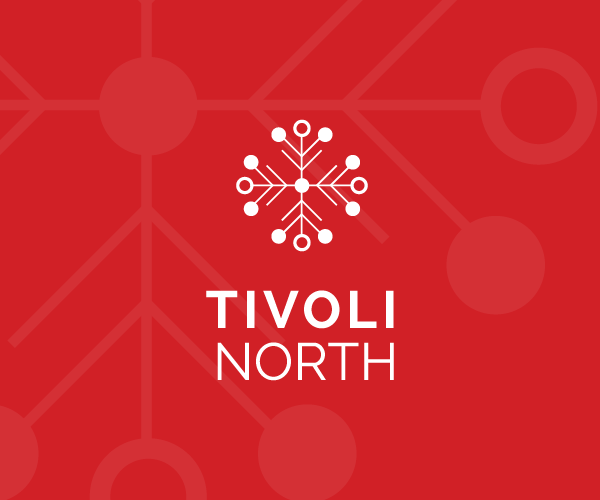 Emma My Bag
Logo for a designer handbag line from Germany. They wanted a logo that felt clean, young and timeless, and hinted at the fact that the bags have an integrated phone charger.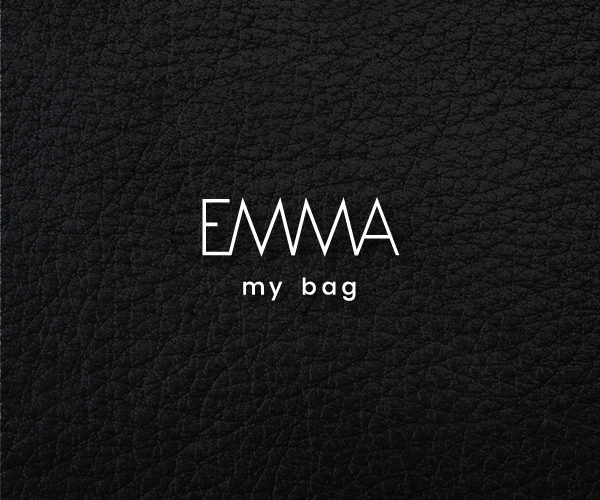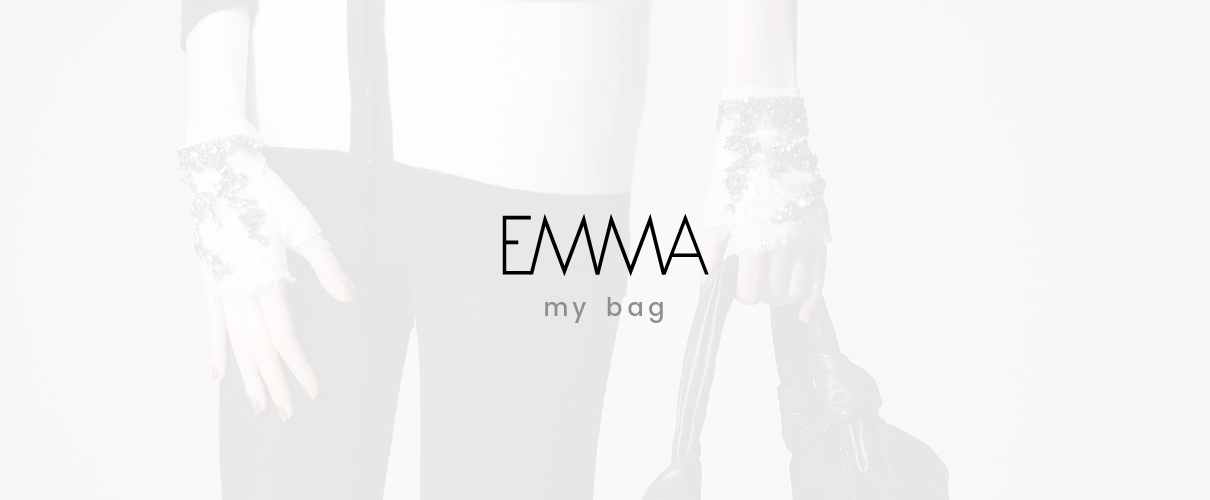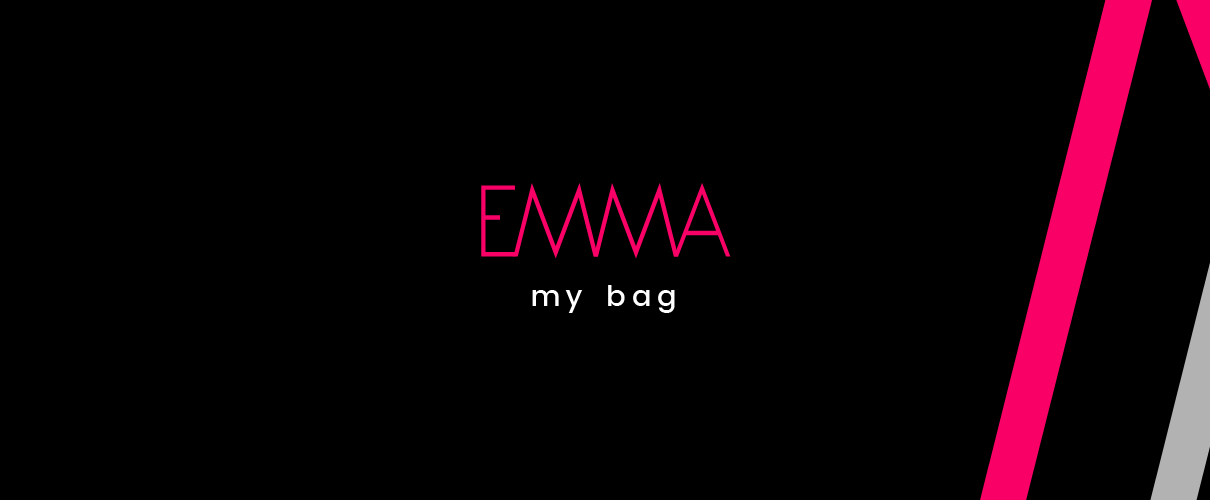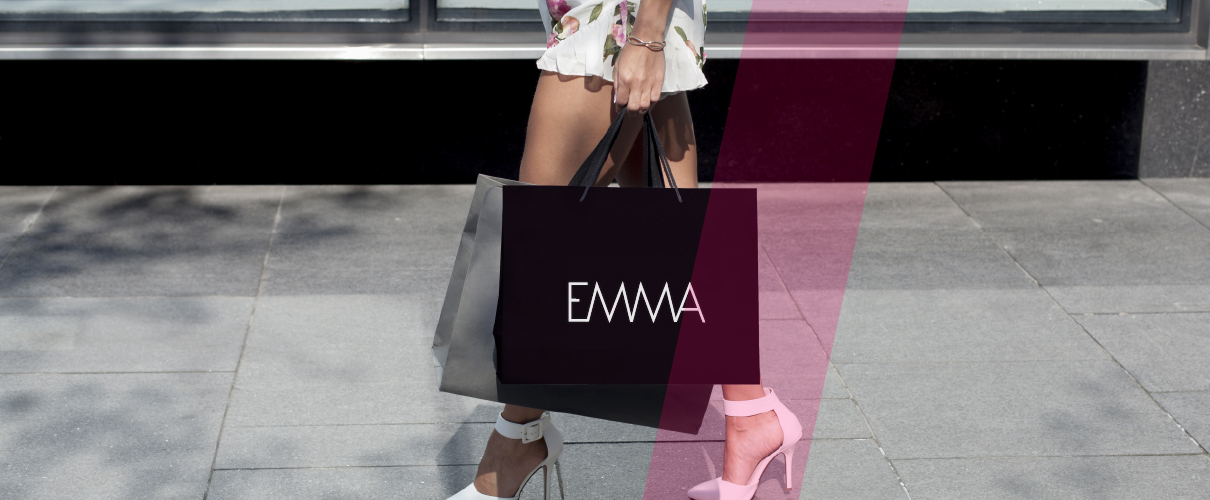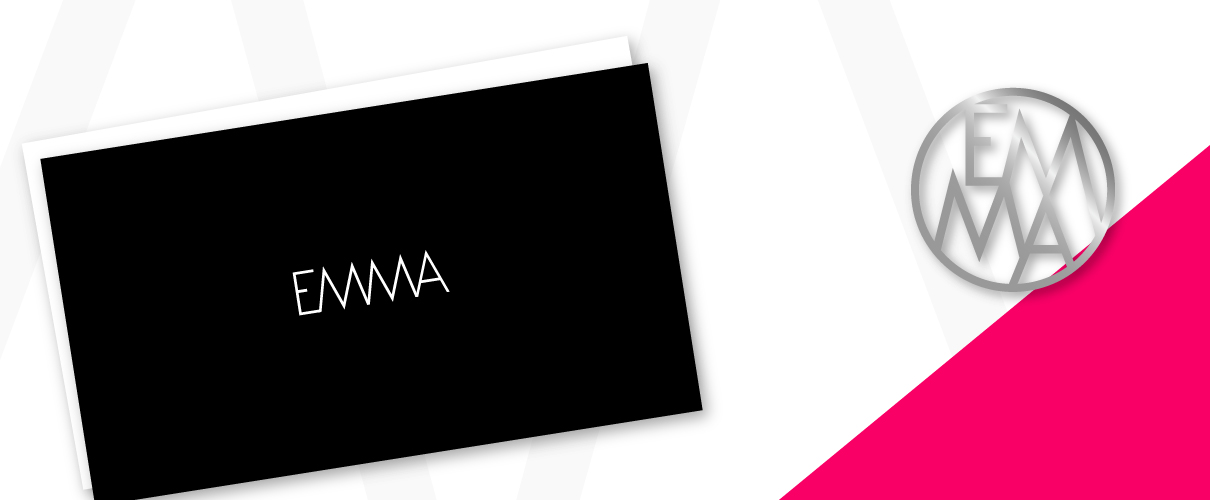 Black Fox Imprint
Logo for Anthony R Howard and his publishing company Black Fox Imprint. Anthony wanted his initials(ARH) integrated into an image of a black fox, in a way that would look good on the backs of book covers and on the bindings.